Vision and Strategy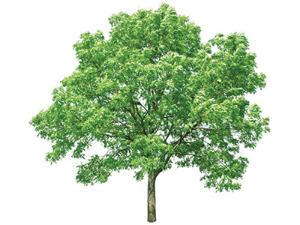 Longfian is dedicated to providing high performance products. In order to expand our international market share, we are making constant efforts to improve the safety and reliability of our oxygen concentrators, thus satisfying the demand of worldwide customers.
Our company is equipped with 4 production and assembling lines and has 5 kinds of testing equipment including the noise testing equipment, leakage current tester, oxygen concentration testing instrument, high/low pressure testing equipment and the flow monitoring equipment.
At present, our oxygen concentrator production volume can be about 50000 sets per year and the annual revenue is 5 million dollars. We expect the annual revenue will increase to 8 million dollars in 3 years and 10 million dollars in 5 years.
Longfian has always been striving to develop the international market. We have participated in various exhibitions on medical device around the world since we built the company in 2005. Every year, we take part in 5-15 exhibitions around the world such as the MEDICA in Germany, Arab Health, Hospitalar in Brazil, FIME in Miami, Medtrade in Orlando, Russia Medical Equipment Fair, CMEF in China, etc.
So far, our company has built up a global marketing network and after-sales service network. At the same time, we have established partnership with some large household medical device purchasing agents in many countries.
We accept multiple payment ways (T/T, L/C, D/P for advance payment and T/T for balance payment) and guarantee on-time delivery (2-30days for 1-1000 sets of oxygen machines).