History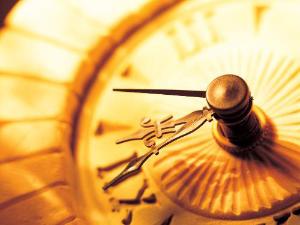 2005
Longfian Scitech was founded. In the same year, the JAY-3 0-3L/min and JAY-5 0-5L/min oxygen concentrators for medical and home use were put on the market.
2007
We successfully developed the JAY-8 0-8L/min and JAY-10 0-10L/min medical oxygen concentrators in July.
2009
In March, a new 5L/min low-noise oxygen concentrator was successfully developed. This new product was smaller, lighter and of lower noise than the ordinary 5L/min oxygen concentrating machine. In June, our 5L/min oxygen concentrator passed the test for electrical safety and electromagnetic compatibility conducted by the TUV Beijing Test Center.
2010
Our company successfully developed the large flow 0-15L/min and 0-20L/min oxygen concentrators with ordinary pressure (0.04-0.07Mpa) in February. In June, our products got the certificates of CE and ISO13485.
2011
The high pressure 0-15L/min and 0-20L/min oxygen concentrators were successfully developed, filling the blank of domestic market. The high pressure oxygen concentrating machines were mainly used for central oxygen supply of small hospitals. They could also be connected to anesthesia machine and ventilator in operating rooms. In addition, they were available for veterinary use.
2013
The portable oxygen concentrator, oxygen cocktail machine and ozone generator came into being. In the same year, our products passed the FDA certification. By the year of 2013, we could provide oxygen equipment with flow rate in the range of 1L/min-20L/min. Our oxygen concentrators concluded not only the 0.04-0.07Mpa ordinary pressure ones, but also the 0.14-0.4Mpa high pressure ones. Application field of our products covered home, medical, industrial and veterinary use.
At present
Longfian has developed into a professional manufacturer for multipurpose oxygen machines. We have gained good reputation in the international market and our products have been exported to over 120 countries such as the United States, the United Kingdom, France, Germany, Russia, Turkey, India, Brazil, Mexico, Chile, Nigeria and Kenya.