VCS & GHG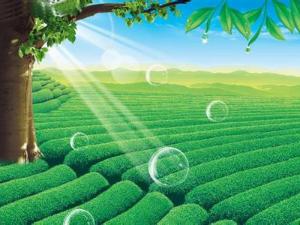 Longfian takes it our responsibility to contribute to the harmonious development of economy and environment. We have passed the ISO14001 certification and formulated a specific internal environment management system to reduce negative influence of our production on environment.
Strategies
1. Being clear about the influence of our production on environment, we set up a specific environment assessment system to reduce negative impact of our production and prevent environment pollution.
2. Longfian takes and implements the reasonable advices on environment protection proposed by authoritative administrators.
3. Abiding by the basic environment law, our company sets our own standard and takes measures to protect the environment and prevent pollution.
4. We are promoting the following tasks:
A. Reducing waste and improving material reuse.
B. Reducing CO2 emission to save energy.
C. Reducing paper consumption and water consumption to avoid resource waste.
D. Developing products and technologies that have small impacts on environment.
E. Collecting and managing to meet customers' requirements on environment protection.
F. Setting environmental objectives and making implementation plans based on present environmental strategy. Improving our internal environment management system through regular assessments and examinations.
5. In order to guarantee the environment management system will be implemented efficiently, we enhance environmental education among staff while promoting environmental management.