For more than 25 years, Longfian has developed and perfected oxygen equipment, which is critical to supporting and improving all aspects of life. And in the past few years, Longfian has continuously won government tenders. Especially since 2020, we work together with UN and WHO, taking on the mission of providing high flow oxygen concentrators to different countries of the world to fight against COVID-19.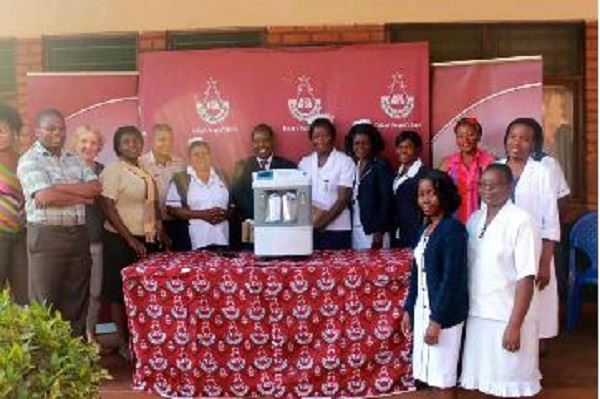 When COVID-19 swept Africa in 2020,the government of Madagascar purchased 1,000 units oxygen concentrators urgently from Longfian. A promise that delivery within one week was realized. The government of Madagascar sent its gratitude to China government and took highly praise of Longfian action . We will always take on the mission of saving more lives in the world.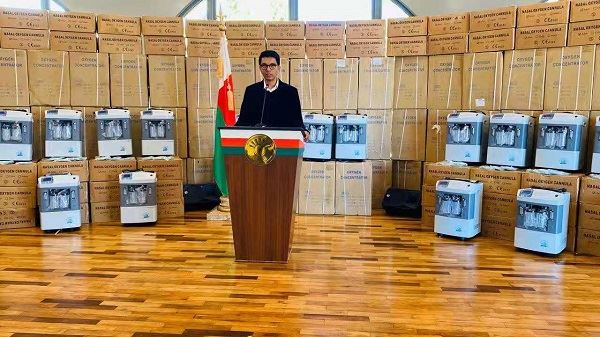 Oxygen is a lifesaving therapeutic medical gas for people suffering from severe pneumonia and other respiratory diseases, like COVID-19. During the time that the pandemic Covid-19 swept the world, Longfian , in cooperation with UNOPS, worked around the clock and around the world to make sure that those life-saving supplies and equipments are reaching the most vulnerable populations. Above picture is that, in Thailand in July 2021, hundreds of Longfian 10LPM oxygen concentrators were delivered and distributed to various health facilities of the country.
Oxygen access is a matter of life or death for someone suffering from Covid-19 and some of the most vulnerable newborns and children. In recent years, Longfian join hands with UNICEF, launched tens of thousands of oxygen concentrators to improve maternal, newborn and child health in Asia and Africa like India, Thailand, Bangladesh, Ethiopia, Kenya, Nigeria, Sierra Leone, Sudan, which can save the lives of both COVID-19 patients and newborn children.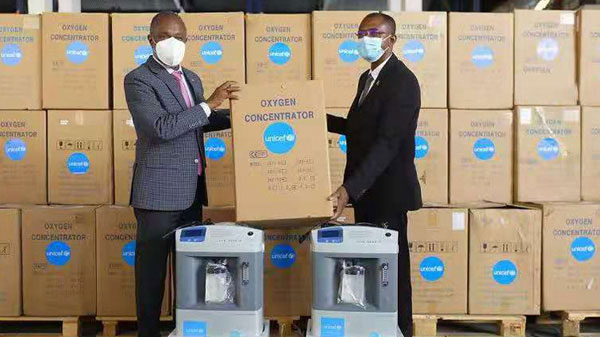 In August 2021, Longfian undertook the task from the Ministry of Commerce of the People's Republic of China for assisting Myanmar's Anti-Covid19 project. All departments fully cooperated and supplied 5000 sets of 10LPM oxygen concentrators in just 3 days, successfully responded to the Ministry's rush to assist Myanmar. The oxygen concentrators helped Myanmar to effectively carry out epidemic prevention and control measures and protect the life, health and safety of Myanmar people.