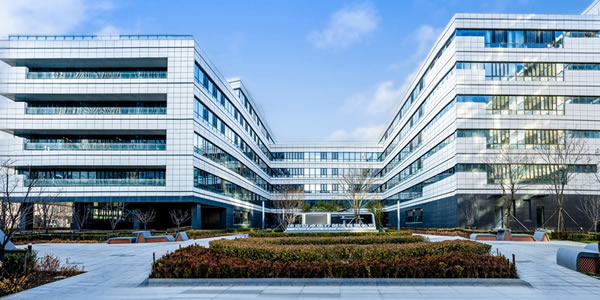 We are Longfian
Longfian Scitech Co., Ltd, a leading manufacturer, specializing in oxygen solutions for 25 years, has been professionally dedicated to R&D, production and marketing of oxygen concentrators for a variety of applications including medical oxygen therapy, indoor oxygen supply, plateau environment, industrial, veterinary and other industries. Longfian is headquartered in Baoding, China. We have 280 employees, covering an area of 2000 square meters, with annual production capacity of 1.5 million units.
2 Million Praises from Worldwide
All of our products comply with ISO13485 quality managing system and some models obtained CE and FDA certificates. In the meantime, our technology and R&D team carried out technological innovations, obtained 28 invention and design patents, and obtained registration of 36 countries for import permits. Longfian is the designated qualified supplier of United Nations organizations. Till now, Longfian, has exported to more than 160 countries around the world, benefiting 2 million end-users.
WHO & the United Nations Awards and Recognition
Longfian is the designated qualified supplier of major international organizations. Presently, we have undertaken many relief supplies projects of oxygen concentrators from all over the world. During the COVID-19 pandemic, we have supplied nearly 1,200,000 units of oxygen concentrators to different countries and they have expressed their recognition and gratitude to Longfian.
Mission
Based on the maturity in the field of basic oxygen supply, we will focus on the development of oxygen in the direction of intelligence, community and customization. We will focus on intelligent, community-based and customized oxygen development. Longfian adheres to the value of "superior quality, professional technology, devotion to oxygen solution" and strives to care for human respiration, empowers oxygen to every rhythm of life.